Restaurant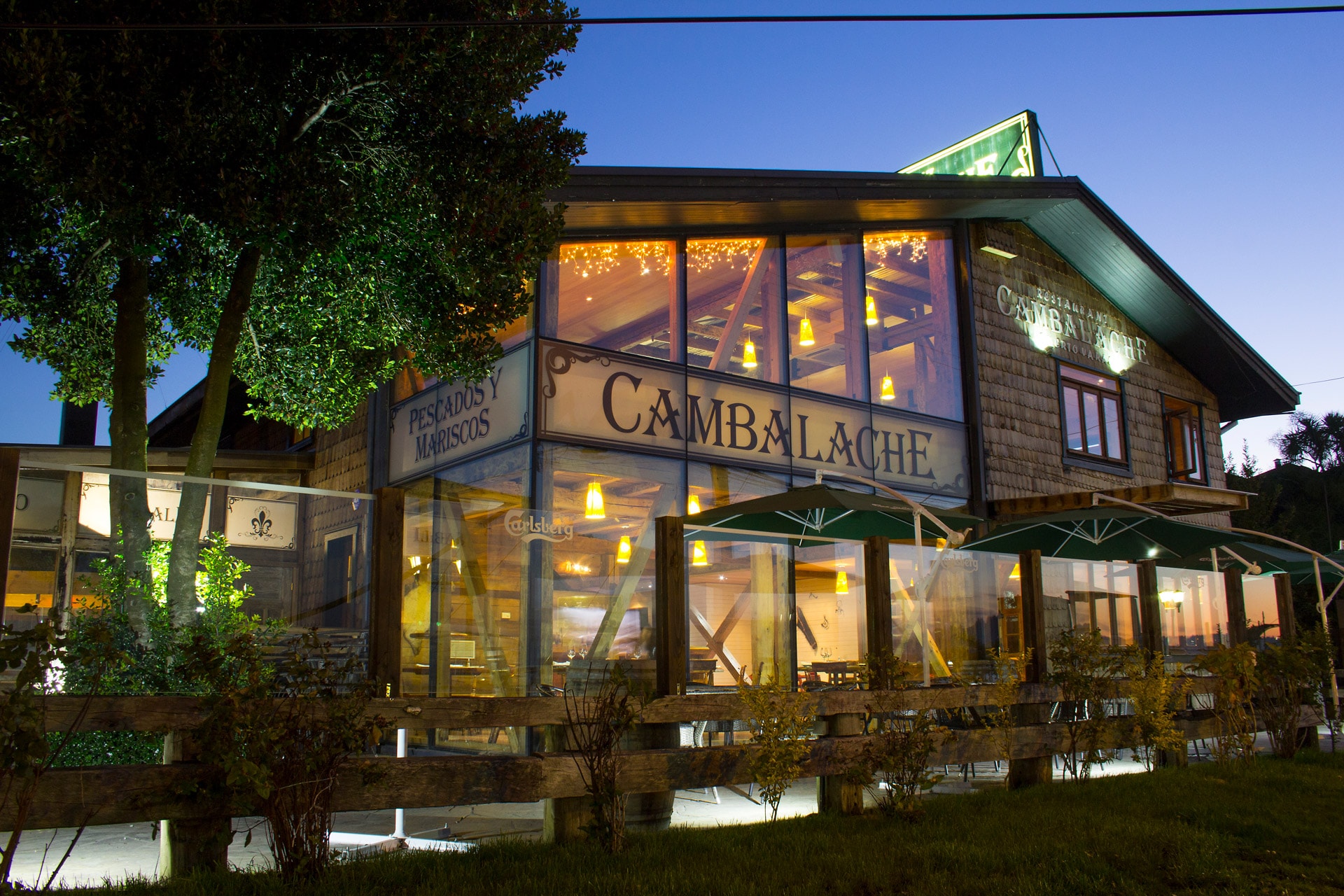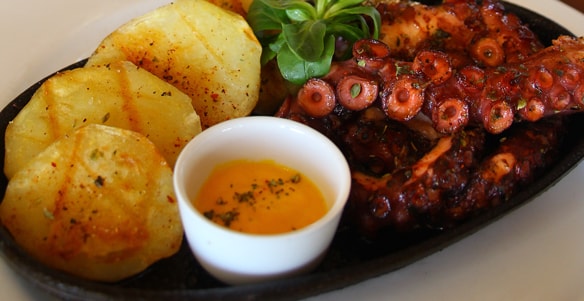 About us
Our team is formed by outstanding culinary professionals, led by experienced and young local Chefs, who with dedication and meticulousness, elaborate each one of the dishes we bring to your table.
Gallery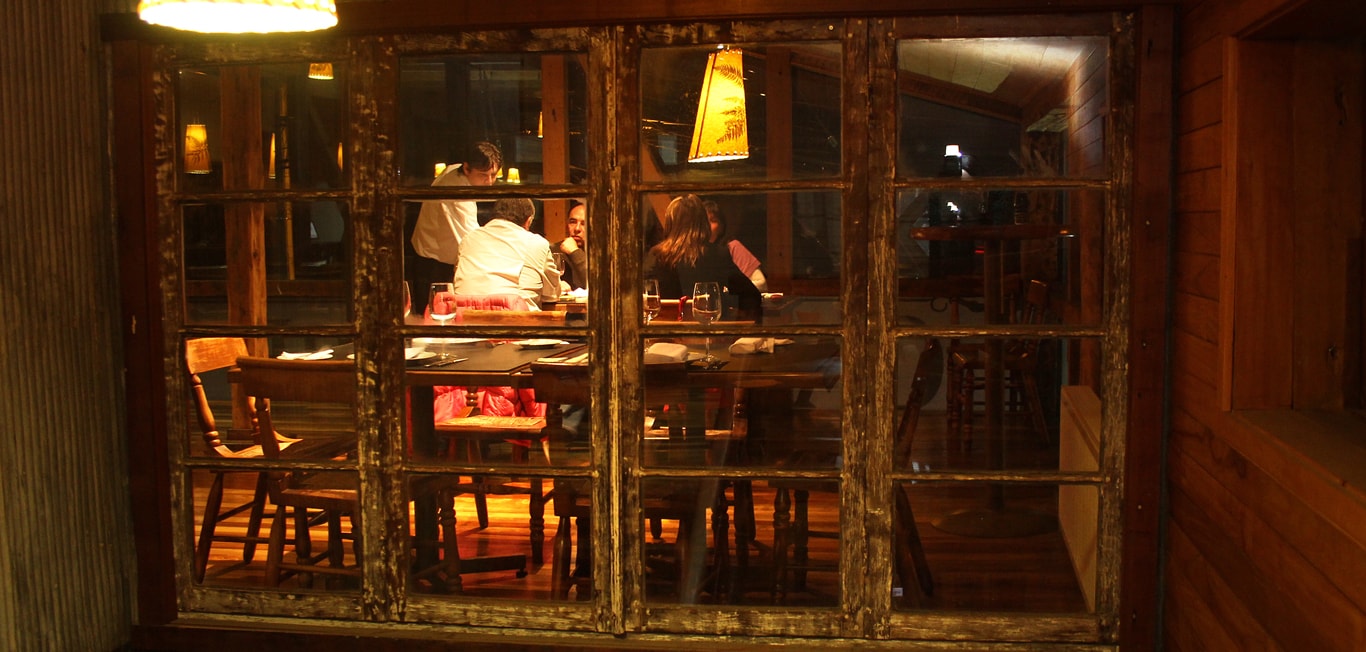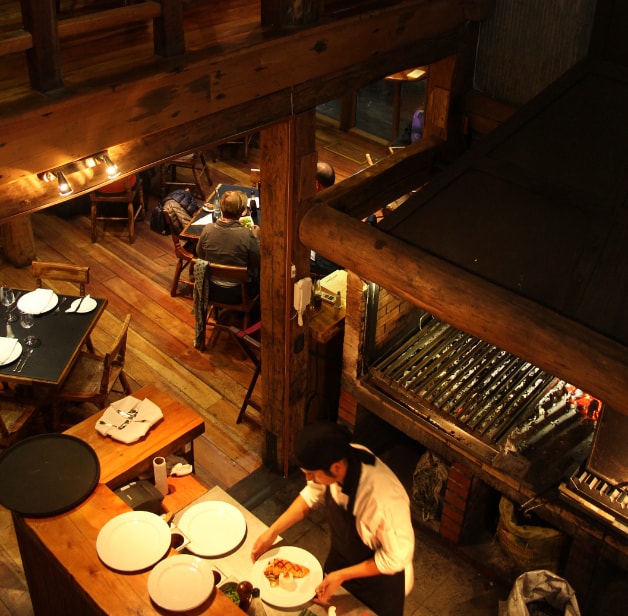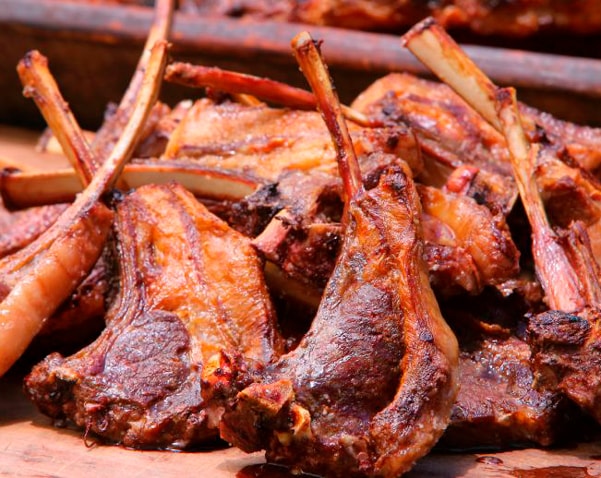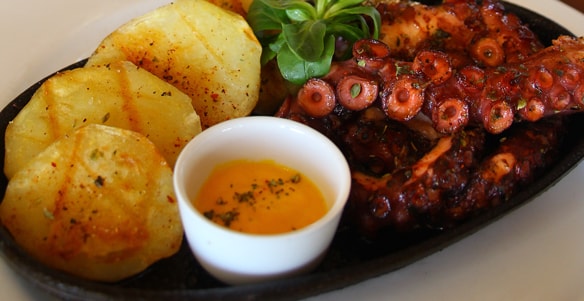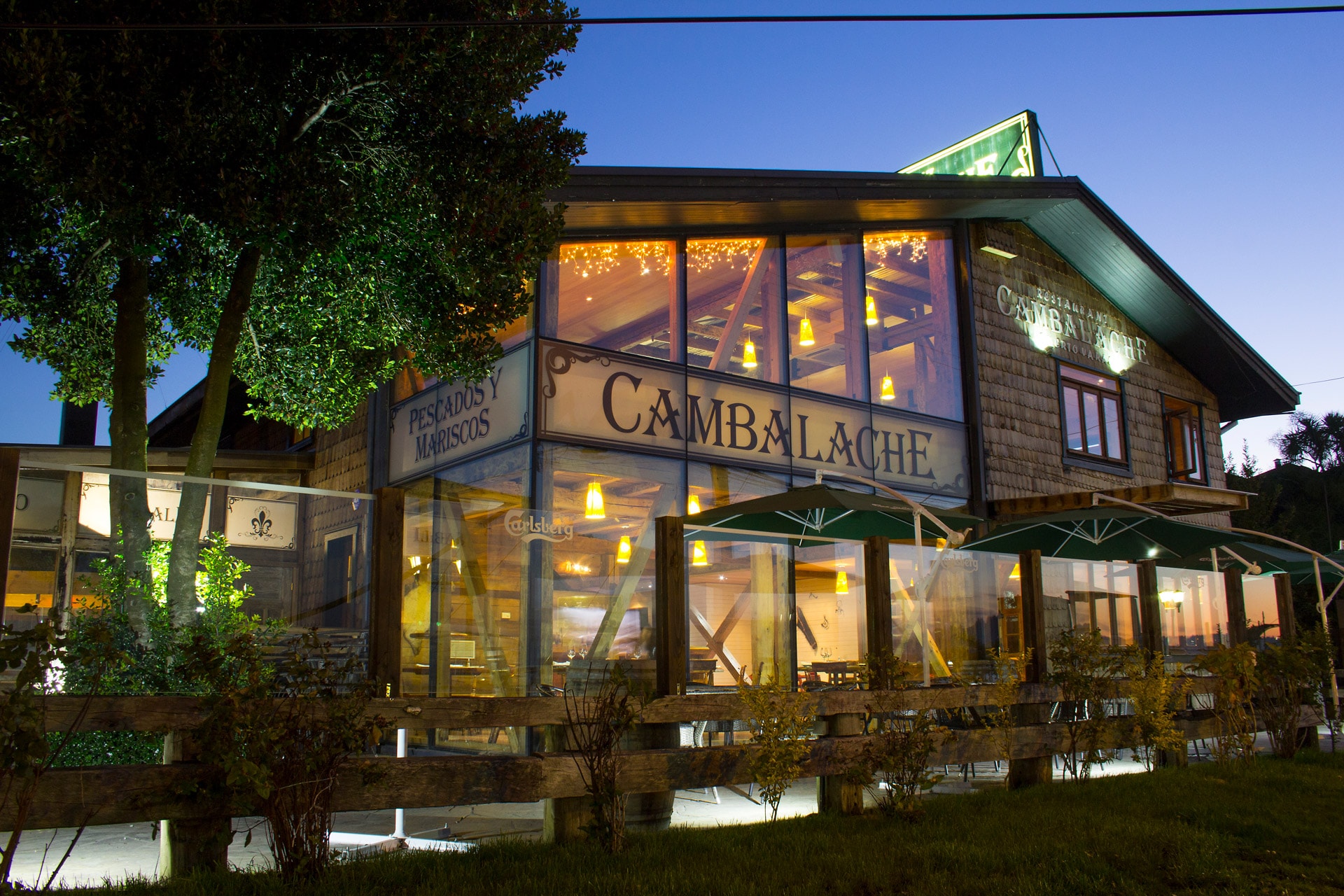 5
/

5 Cambalache Restaurant
Reservations
Make your online reservation here.
Leave your information and we'll get back to you shortly.